Whether your Mac needs a new display, hard drive, optical drive, memory upgrade, logic board, battery, data recovery, or other Mac repair service, Macbook Repair Delhi NCR can help you. We are the fastest, friendliest and most knowledgeable Mac techs in the Delhi NCR.

Apple Repair Center in Delhi is most preferable apple repair and service provider offering efficient service solutions for all Apple products. It is one of its kind that offers convenience and affordability to the customers with its wide range of services with a wide presence across Delhi. We have experienced engineers continuously working to fix your device with utmost care. We specialize in repairing all Apple products, Gaming consoles and Play stations. We believe in providing hassle-free, affordable and trust worthy services to our customers that has resulted in creating a process that is robust and hassle-free. Not only does it house the entire range of Apple products like Macbook, MacBook Pro, MacBook Air, iMac, MacBook PowerBook, MacBook Mac Pro but also the latest version of these products.
Macbook repair service center/centre Delhi
MacBook Screen Replacement
MacBook Logic Board Repair
MacBook Speaker Repair/Replacement
Macbook Not Turning On
MacBook Screen Repair
MacBook Trackpad Not Working
MacBook Water/Liquid Damage Repair
MacBook Battery Replacement
Magsafe Charger Replacement/Repair
MacBook Keyboard Repair/Replacement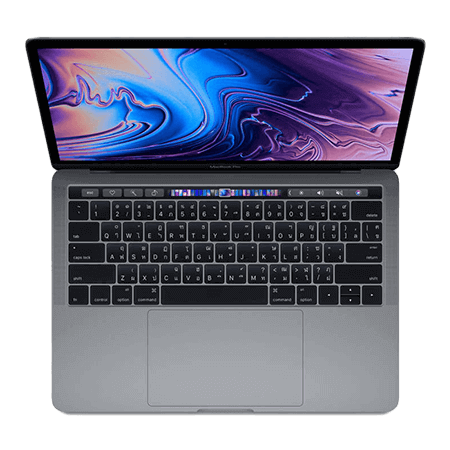 Trackpad Replacement
SSD/Hard Drive Upgrade
RAM Upgrade
WiFi not working
USB Ports Not Working
Fan Replacement
Not booting/Mac OS Issue
Data Recovery
Device Diagnostics
HERE ARE SOME OF THE MOST COMMON APPLE MACBOOK and IMAC MODELS FOR WHICH WE PROVIDE REPAIR AND SERVICES IN DELHI NCR
PowerMac G5
Cinema Display
PowerBook G4 12in 15in 17in
PowerMac G4 Quicksilver
MacBook Air
MacBook
iMac Pro
iMac 17in 20in 24in 27in
MacBook White
iMac G4 15in 17in 20i
MacBook Pro 13.3in 15in 17in
MacBook Pro
Mac mini
Mac Pro
MacBook Pro retina
iMac Aluminum 20in or 24in
iBook G4 12in 14in
MacBook Air 11 inch & 13 inch
iMac
iMac with Retina display
Apple Service Center Delhi
Whenever your apple product demands attention for support and services!!! Whether you are looking for any kind of service, your search for Apple products and their variants end here. Any problem you face on your device, all will be addressed to our experts who will handhold you to get started on your product. You can rely on us!
Best Apple
iPhone
Macbook
iPad
iMac
iWatch
service center in Delhi #nearme