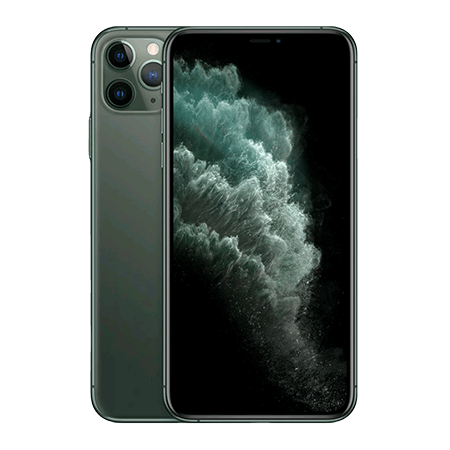 Apple iPhone repair center is leading and most prominent Apple Iphone Service center in Delhi, Noida, Gurgaon and NCR. Our countless Happy customers and First time fix it all service bring Recognition and fame to our talented Group of Apple Repair Specialists. IF Your iPhone
iPhone 11, 11 pro, 11 pro Max, X, XS, XS Max, 7, 7 Plus, 8, 8 Plus, 6, 6S, 6S Plus, SE, XR, 12 mini, 12, 12 Pro, 12 Pro Max
is faulty, Broken or Accidently Damaged We Provide Onsite Services so You can send us a message at whatsapp or give us a misscall at our mobile number Our Expert will reach at your location and Repair your Apple Iphone as Fast as possible.
At Apple iPhone repair center you always being delighted with Quick Response to your queries, fastest replacement of broken screen, batter issue and hardware or software problems at Amazingly Pocket Friendly Price which is cost efficient and under timeline.
There are many reasons why a iPhone may be damaged and needs repair. If your iPhone is not working properly and needs some attention we are here to help you. You can count on us to pamper you gadgets with only the best parts available in the market. Some of the services Our Apple service center Delhi offer are –
Repair of broken screen
Data Recovery
Forget Password and Unlock
Software Fault
Accessories fixes
Keypad Repair or Home Button Repair
Battery Replacement
Liquid Damage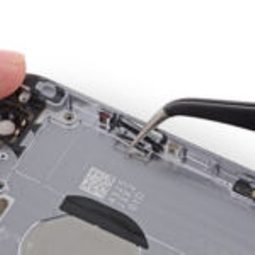 iPhone Power Button Cable Repair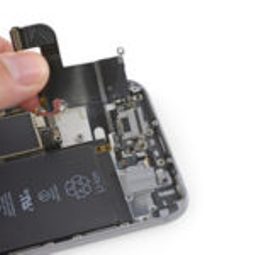 iPhone Lightning Connector repair



iPhone Logic Board repair



iPhone Home Button Cable Repair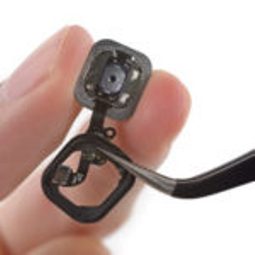 iPhone Home Button Repair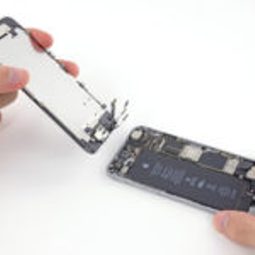 iPhone Front Panel Repair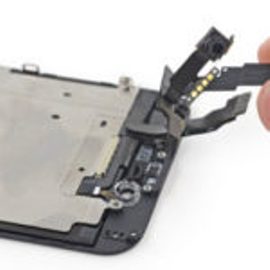 iPhone Earpiece Speaker Repair



iphone Camera Lens repair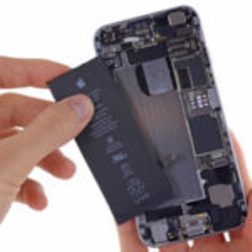 iPhone Battery Replacement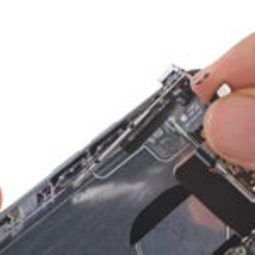 iPhone Volume Cable Repair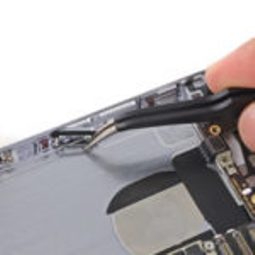 iPhone Volume Control Repair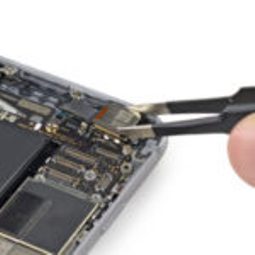 iPhone Rear Facing Camera Repair


Q- What type of services do you provide?
ANS-We offer the best repair services like Broken Screen, Not reading Sim card, Network Signal Problem Repair, Software Fault, Data Recovery or Data Transfer or Data Backup, Keypad repair or Home Button Repair, Volume Button Fault Repair, On and Off Switch Repair or Replacement, Charging Port Repair, Hearing and Loud Speaker Repair, Microphone Repair, Camera Repair, Battery Replacement, Liquid Damage etc.
Q-How long will it take for my phone to get repaired?
ANS-Number of days needed will depend on the type of repair you phone needs. We will do our best to get your phone fixed as soon as possible.
Q-Are you using the genuine parts?
ANS- We are a trusted apple repair center and provide the best available spare parts in the market for your phone.
Q-How much will it cost?
ANS-The price depends on the type of a repair. If we cannot repair your product, you might need to replace it.
Q- Do you also fix Apple Accessories?
ANS – Yes, we do fix Apple Accessories.
Iphone repair service center/centre Delhi
iPhone Broken Screen/Screen Replacement
iPhone Won't Turn On
Speaker/Microphone Replacement
Wifi Not Working
iPhone Won't Charge
iPhone Water/Liquid Damage
Back Glass Replacement
iPhone Battery Replacement
Camera Not Working
Logic Board Repair/Replacements
Home Button/Touch ID Not Working
Touch Screen Not Working
Bluetooth Not Working
Power/Volume Button Not Working
Software/iOS Issue
Device Diagnostics