Apple service center Connaught Place
iPhone service center Connaught Place | Macbook service center Connaught Place
Apple service center in Connaught Place
CALL 9999 502 665 | Whatsapp CHAT | VISIT OUR Apple Repair Center Connaught Place | BOOK A TECHNICIAN
Iphone Repair Center in Connaught Place
Iphone Service Center in Connaught Place specialize in repairing all hardware and software issues in iPhone 11, 11 pro, 11 pro Max, X, XS, XS Max, 7, 7 Plus, 8, 8 Plus, 6, 6S, 6S Plus, SE, XR, 12 mini, 12, 12 Pro, 12 Pro Max
iPhone Broken Screen/Screen Replacement
iPhone Won't Turn On
Speaker/Microphone Replacement
Wifi Not Working
iPhone Won't Charge
iPhone Water/Liquid Damage
Back Glass Replacement
iPhone Battery Replacement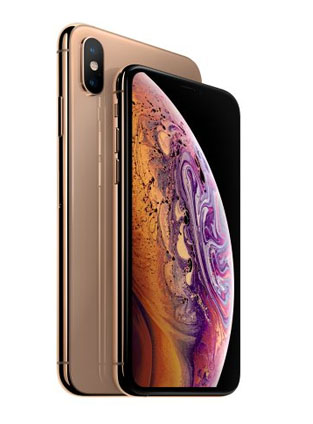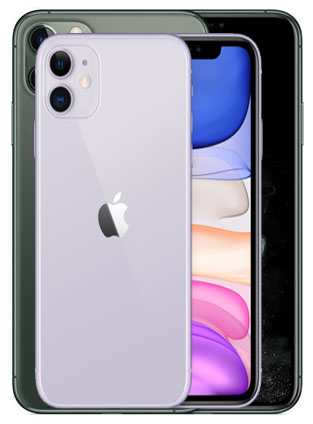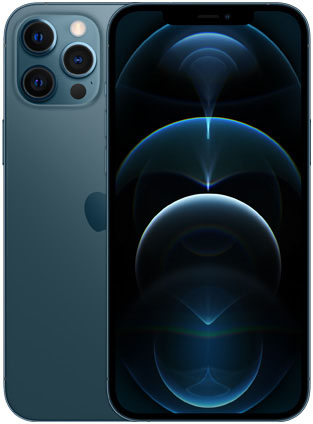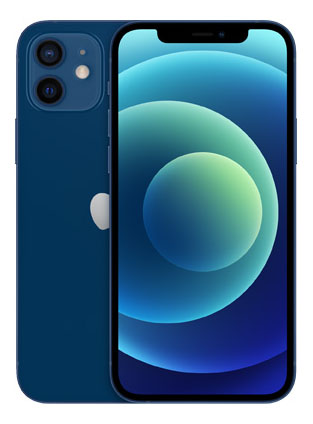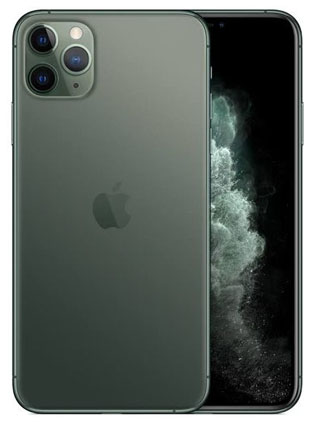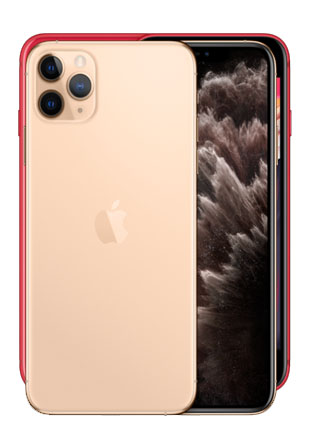 Camera Not Working
Logic Board Repair/Replacements
Home Button/Touch ID Not Working
Touch Screen Not Working
Bluetooth Not Working
Power/Volume Button Not Working
Software/iOS Issue
Device Diagnostics
Macbook Repair Center in Connaught Place
Macbook Service Center in Connaught Place specialize in repairing all hardware and software issues in Macbook Pro, Macbook AIR, Macbook Mini
MacBook Screen Replacement
MacBook Logic Board Repair
MacBook Speaker Repair/Replacement
Macbook Not Turning On
MacBook Screen Repair
MacBook Trackpad Not Working
MacBook Water/Liquid Damage Repair
MacBook Battery Replacement
Magsafe Charger Replacement/Repair
MacBook Keyboard Repair/Replacement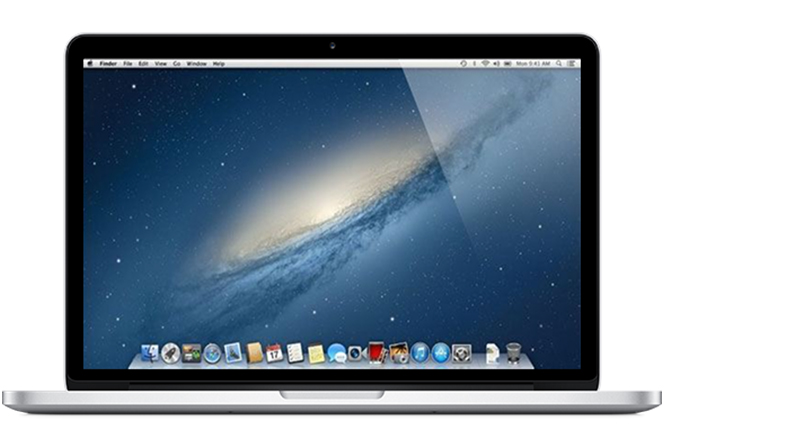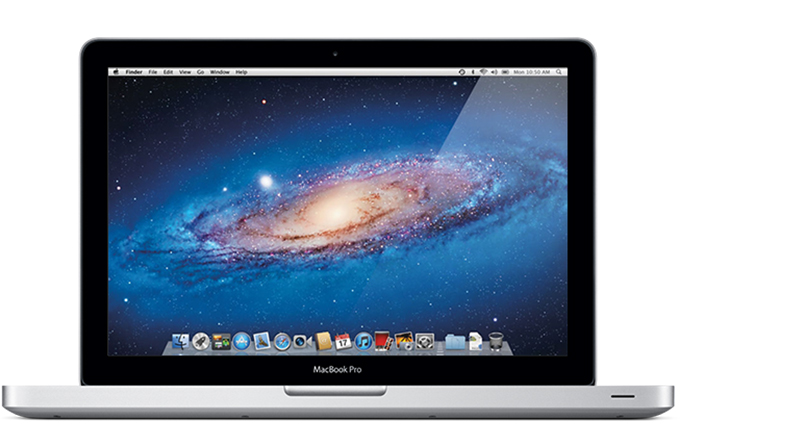 Trackpad Replacement
SSD/Hard Drive Upgrade
RAM Upgrade
WiFi not working
USB Ports Not Working
Fan Replacement
Not booting/Mac OS Issue
Data Recovery
Device Diagnostics
iWatch Repair Center in Connaught Place
iWatch Service Center in Connaught Place specialize in repairing all hardware and software issues in All iWatch Series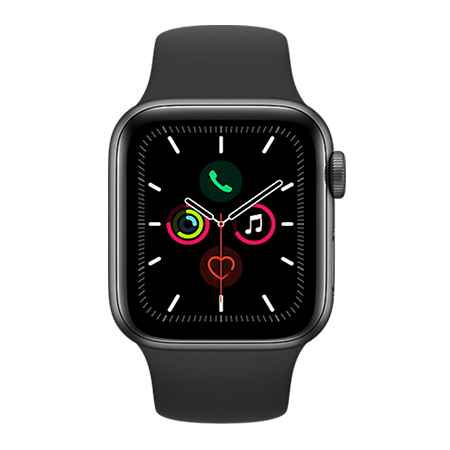 Apple Watch Screen Replacement
Apple Watch Battery Replacement
Water Damage Repair
Power Button Not Working
Error In Software Update
Charging Issues
Freezing And Crashing
Connection Error
iPad Repair Center in Connaught Place
iPad Service Center in Connaught Place specialize in repairing all hardware and software issues in All iPad Models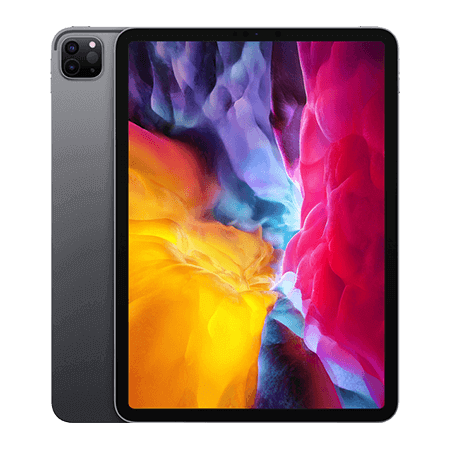 iPad back repair
iPad Screen Replacement
Charging Port Not Working
iPad Battery Replacement
Speaker Not Working
Home Button Repair And Replacement
iPad Water Damage Repair
Wi-fi Not Working
All Apple Iphone are repaired at Macbookrepairdelhincr iPhone 11, 11 pro, 11 pro Max, X, XS, XS Max, 7, 7 Plus, 8, 8 Plus, 6, 6S, 6S Plus, SE, XR, 12 mini, 12, 12 Pro, 12 Pro Max
Macbook Laptop Pro Air Repair and service center in Connaught Place
Apple Repair Centre is an exclusive full-service retail shop and service centre located in Connaught Place, Now enjoy unlimited, budget-friendly and flawless Apple gadgets repairing services and solutions. Now repair every Apple product such as Apple iPhone, Macbook, Ipad, Ipods and Gaming Consoles like xbox360, Wii, Nintendo, PSP and Xbox Repairing and Services. Apple Repair Service Centre Connaught Place has professional and experts technical persons responsible for repairs, maintenance, resolve problematic queries and doubts of the Apple devices. Apple Repair Service Centre works with the main motto of "fix it all at one time" and offers full-fledged repair services and one can call on the helpline number: 9999 502 665 and discusses queries with the executives and service engineers.
We offer services such as:
Recovery of lost Data,
Repairing the broken screen,
Unlocking the locked screen and solves Forget Passport,
Fault in Software and Hardware,
Battery Replacement,
Accessories replacement,
Game consoles,
Repairing iPhones, Ipods, Ipads, iWatch
Sony Play station, Xbox, PSP, Nintendo repairing and maintenance services,
Home Button Repairs,
Keypad Repairing Service, etc.
Apple Repairing Service Centre is specialized in:
• iPhone and Apple products repair and services in Connaught Place,
• Macbook repair solutions centre in Connaught Place
• Sony PSP, Nintendo and Xbox repairing centre in Connaught Place.
Why Choose Apple Repair Service Connaught Place?
Visit the Right place to repair the prestigious Apple devices and gadgets. Apple Service Centre in Connaught Place has it all. If your device is working improperly or getting disturbed frequently, Apple Service Centre has the solution for the same. The reasons why one must choose to opt after sales and maintenance service from Apple Service Centre Connaught Place are as follows:
• Flawless and genuine repairing service.
• Well-trained, qualified and experienced service engineers, technicians and repairs executive.
• Gain unlimited repair services at nominal and reasonable prices.
• Hand-to-hand delivery of the devices and gadgets made by the service providers and technicians.
• Excellent customer and after sale services.
• Aim to provide accurate, perfect and hassle-free services to the Apple and Play Station lovers.
We have a mission to serve best to the Customers and at reasonable prices. Apple Service Center Connaught Place are G-Local Global Services that work with great dedication and customers can visit anytime as we are here keen to help you all time effectively. Apple Service Center Connaught Place is providing Apple repairing services in almost all sectors in Connaught Place. Apple Repair Service Centres have served flawless services to all Apple customers at very reasonable prices and anytime.
The Apple Repair Services Connaught Place aims at providing good services and the technicians or services providers personally visit homes of the customers to render the repair as well as maintenance services flawlessly. The service providers work as per your convenience and help you in solving any technical problem.
We at Apple Repair Services aim at providing best customer services and solve unlimited doubts as well as problems of the suffered Apple customers. The price of the repair service and maintenance depends upon the type of repair and exclusive Apple gadgets. One can also refer to the reviews and feedbacks of the Apple Repair Service Centres on different websites. Every customer feels delighted by receiving the Apple repair services from the Connaught Place, iphone service center in Connaught Place, macbook service center in Connaught Place, gaming console sony playstation wii nintendoo repair and service center in Connaught Place.